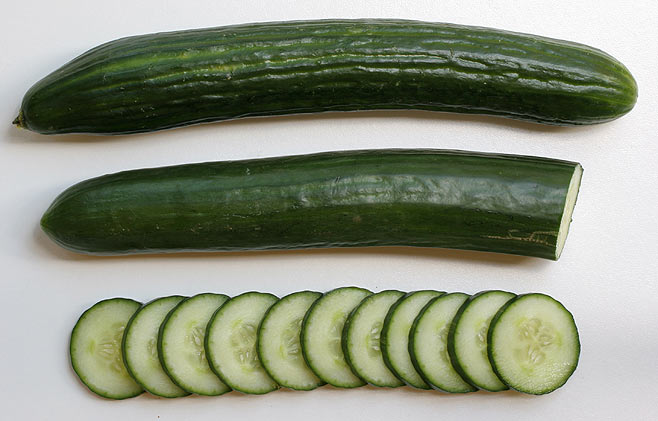 Toronto police say that they were called to investigate a "suspicious incident" at the Agincourt library branch over the weekend.

When they arrived at the Bonis Avenue building on Saturday morning, they were directed to a man who was "sitting in the library holding a cucumber," according to a news release.

Police say the man was allegedly recognized from an incident that occurred at the same library in April.
He was probably just getting ready
to apply as the new Director of the TDSB.